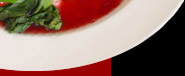 Restaurant Menus

Click below to view what's on the menu

All items on our dine-in menu are available for carry-out.  Just give us a call and we'll have your order ready and waiting for you.  706-746-3321 

Don't forget about our convenient pick-up window!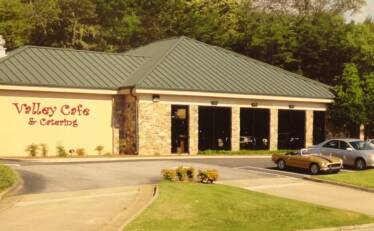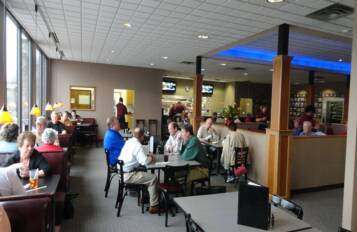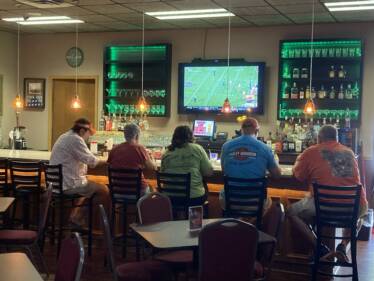 We have a private dining room that          Filet Oscar, one of the many specialty

      can accommodate up to seventy.Wlick hedishes we can prepare for your group.

VALLEY CAFE & CATERING CHALENGE:  CUSTOMER MUST HAVE PROOF OF PURCHASE (RECEIPT) FROM BOTH VALLEY CAFE AND COMPETITIOR'S RESTAURANT.  BOTH RECEIPTS MUST DETAIL PURCHASE OF LIKE PRODUCTS.  BOTH RECEIPTS MUST BE DATED WITHIN SEVEN (7) DAYS OF EACH OTHER.  REFUND WILL ONLY BE GIVEN UP TO 110% OF VALLEY CAFE PRICES.  OFFER ENDS SEPTEMBER 30, 2015.