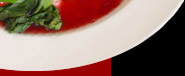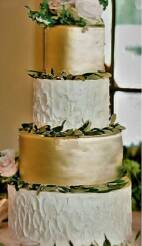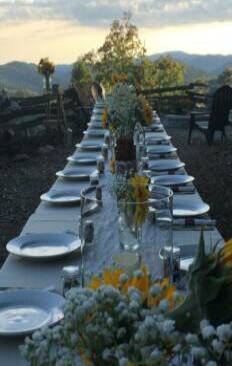 Valley Cafe offers catering for all your special occasions.  

Here are just a few examples:

Box Lunches,

Breakfasts,

Luncheons,

Rehearsal Dinners,

Elegant Wedding Receptions,

Formal Dinner Parties,

Hors d'oeuvres,

Hot Meals,

Party Trays,

Picnic Menus,

Sandwiches,

Soups and Salads,

Desserts & more!

Below is a partial list of hors d'oeuvres,

entrees & sides and wedding cakes.

Please give us a call for other menus and pricing.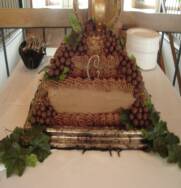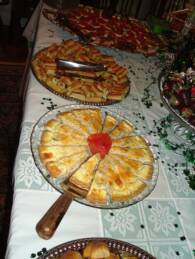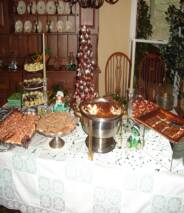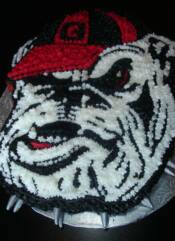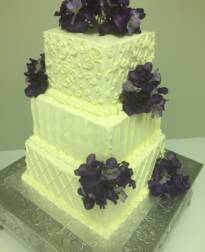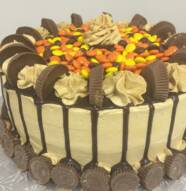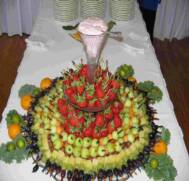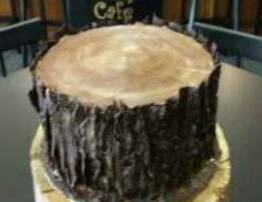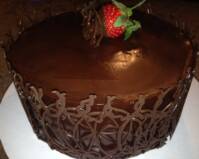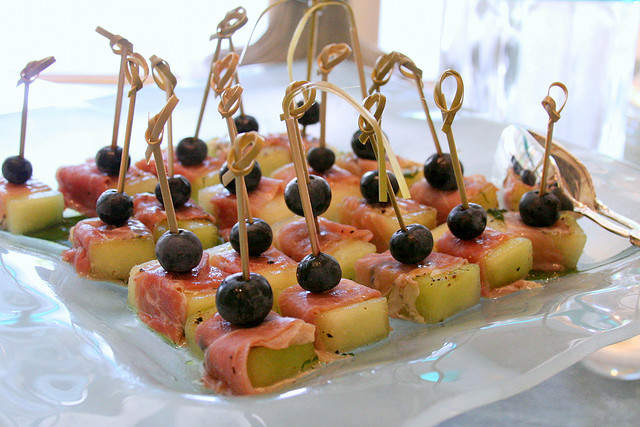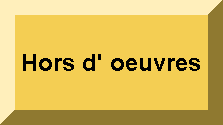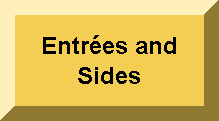 If you are searching for catering services in Northeast Georgia, Western North Carolina or the Upstate of South Carolina, Valley Cafe and Catering can fulfill your needs.  We are the premier caterer in this region!  We will cater at your venue or if you are planning a party of 50 or less, we have a private dining room ready to serve you.

Valley Cafe and Catering believes that providing quality products and service is important.  We have a versatile and flexible staff, eager to meet your catering needs.  We use only the finest quality ingredients in all of our foods, all cooked to your specifications.  Whether you are planning a wedding reception, a corporate event, a buffet, or just appetizers, Valley Cafe can provide you with the finest food and service in the area.  If you're including beer or wine on your menu, we can provide that also.

Our catering menus range from simply delicious sandwich combinations, to elegant hot entrees.  We also have a pastry chef on staff that can provide you with excellent desserts.  From cupcakes and pies, brownies, to the most elegant wedding cake, we can bake it here for you!  We will cook for a small group or a large crowd.  Be assured that the same level of care and consideration will be given to whatever your needs may be, we believe that is what makes us different from everyone else.

What we offer:

Professional employees to set-up, assist in serving and clean-up.

Food attractively displayed on professional quality equipment

Table linens and skirting for buffet tables

China

Glass or plastic plates

Glass or plastic drink ware

Glass or plastic stemware

Stainless or plastic flatware

Linen or paper napkins

Cutting and serving of cakes

Trash removal

Bartenders

What we can get:

Complete table linens

Table & chair rentals

Tent rentals

China, Crystal & Silver Rental

Cakes

Floral arrangements

Music & entertainment

Ice Sculptures